Make new holiday memories – breathe the fresh mountain air and choose and cut your tree right on the Mistletoe Meadows Farm.

Come and have a cup of cocoa or hot cider with us in the barn during our special holiday farm weekends. Just a short day trip from the triangle, the triad, or Charlotte, you and your family can make a new tradition when you visit us.
Mistletoe Meadows Elves will help you:
Our trees range from 4 feet to 13 feet.
An average tree of 6 to 7 feet tall is approximately $60.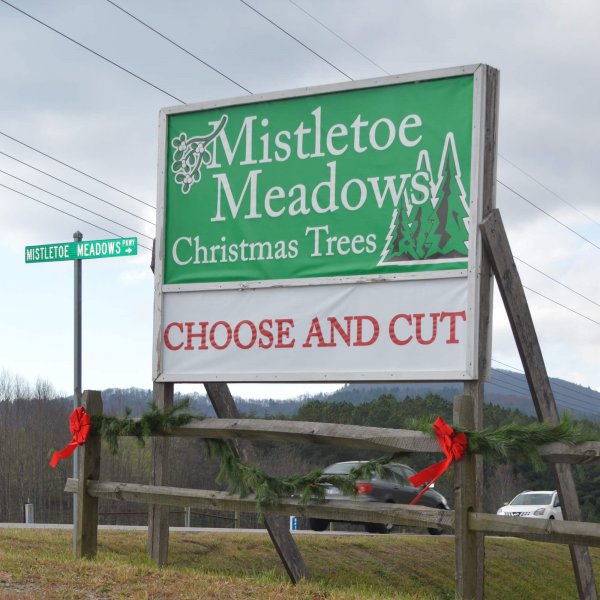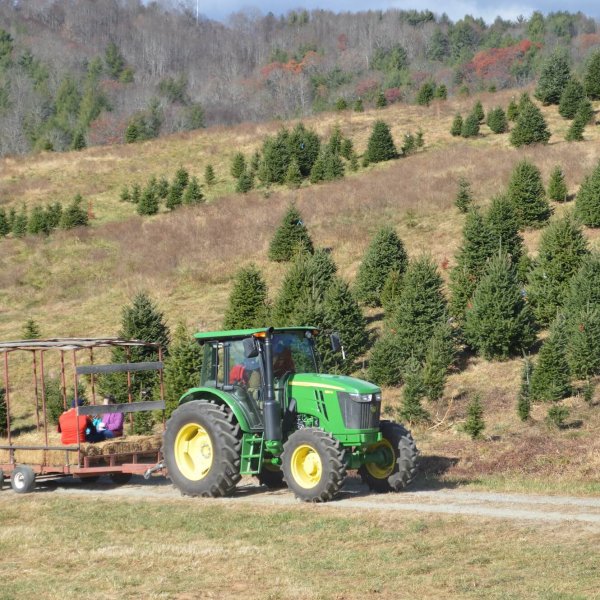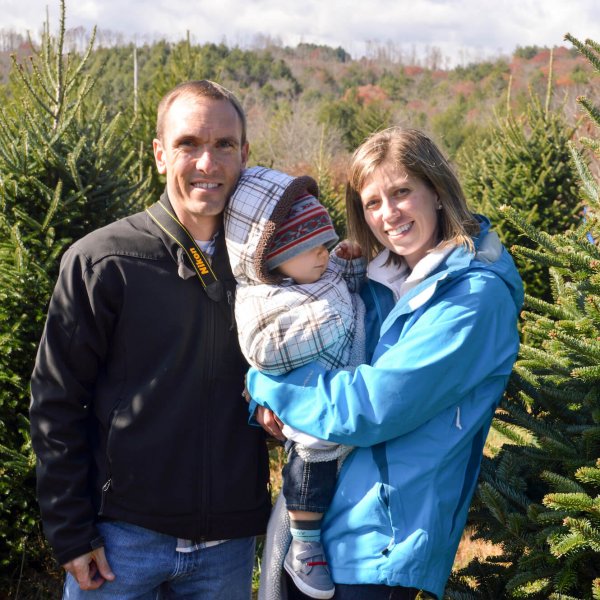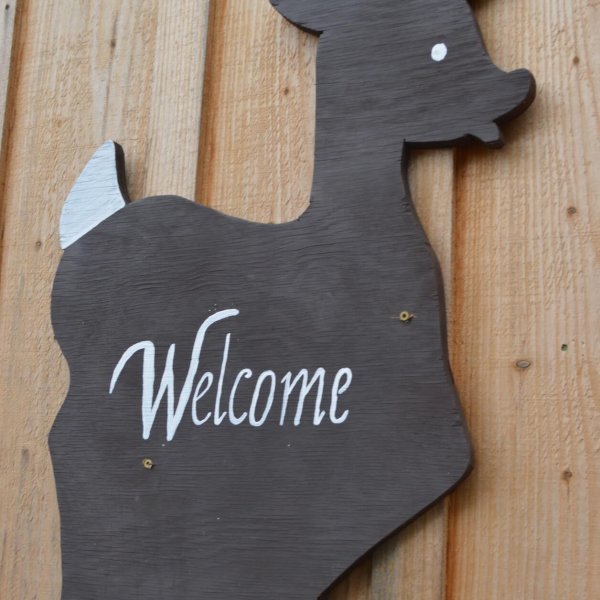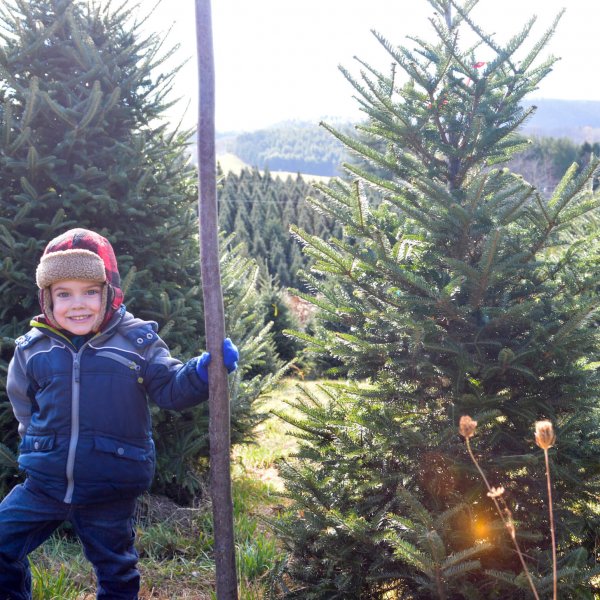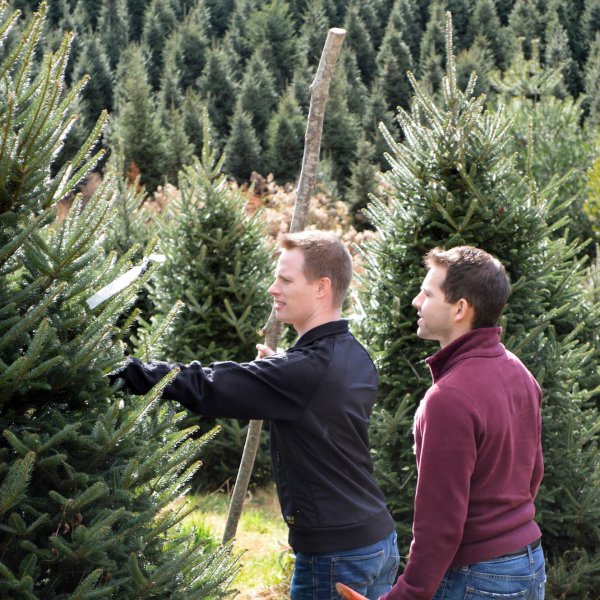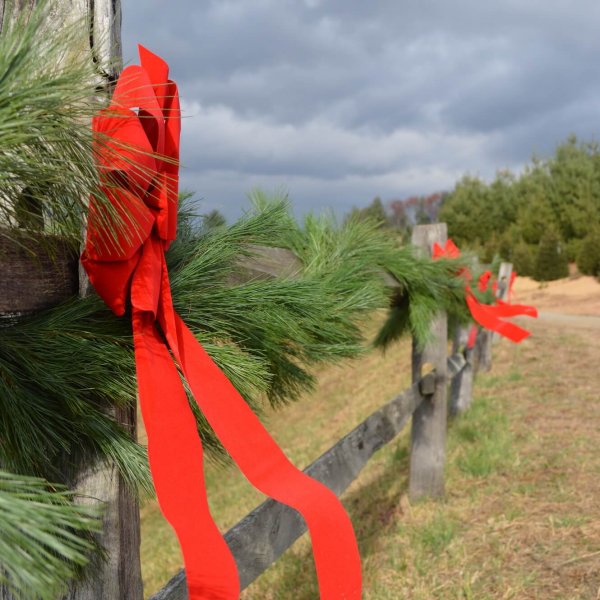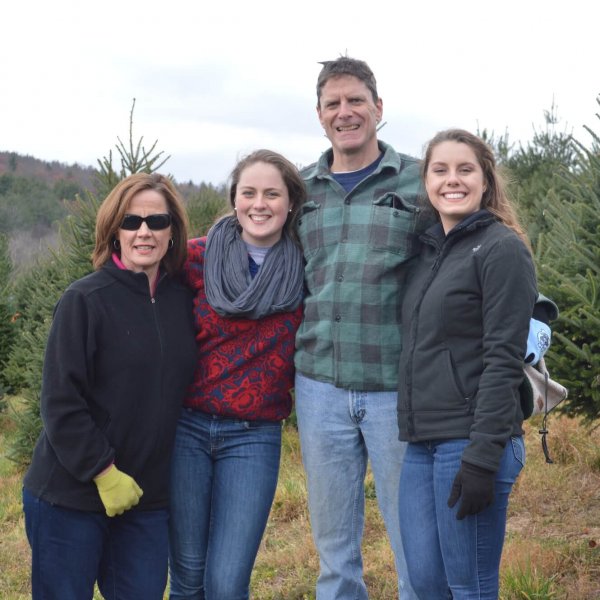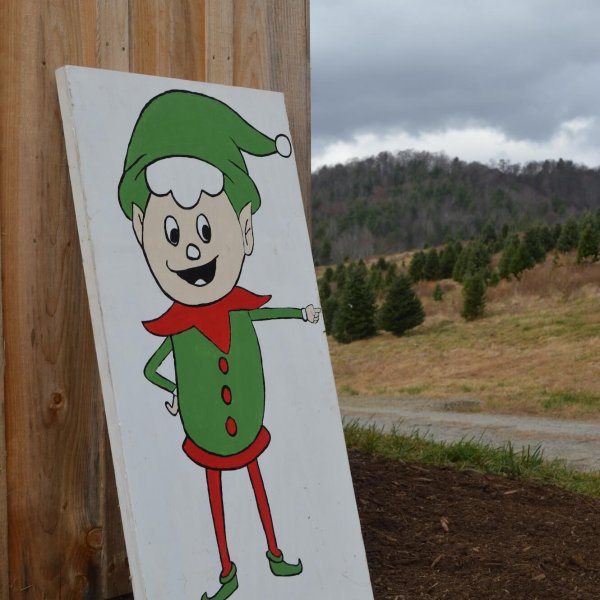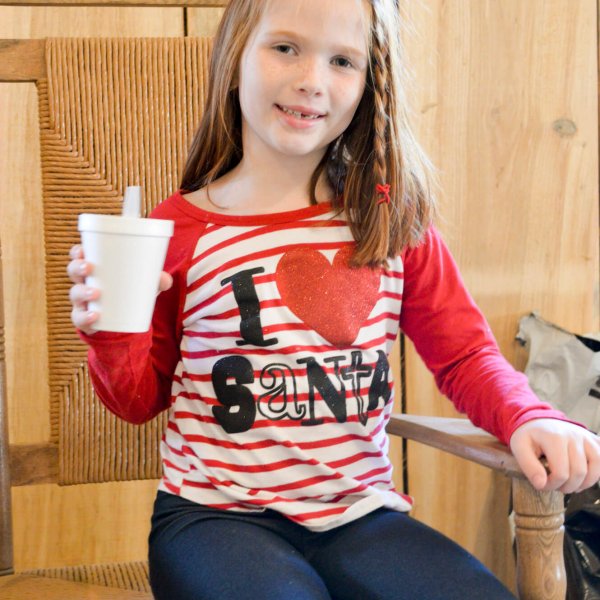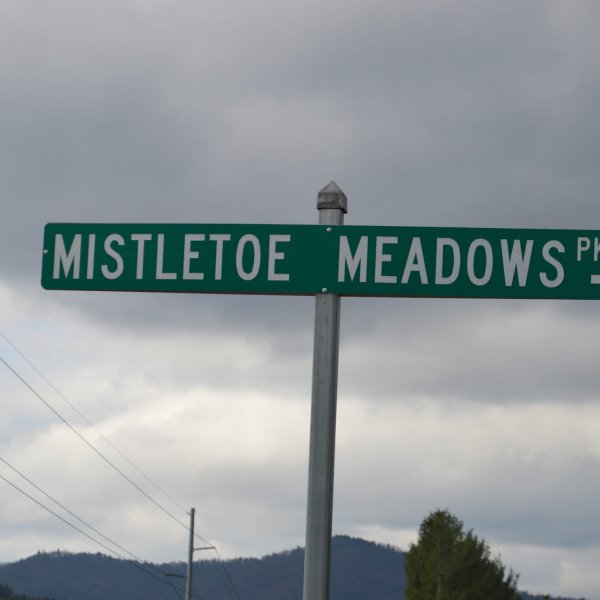 Now Closed for the Season
(the elves are sleeping!)
Thank You for visiting our farm! Merry Christmas and see you next year!
270 Mistletoe Meadows Parkway
Laurel Springs, NC 28644
Other dates & times are by appointment only. Please call our office at 336.982.9754. If you come by appointment on a day other than those weekends listed above, we will not have activities and refreshments.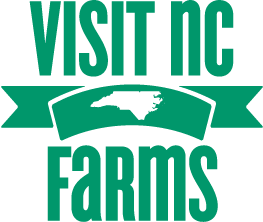 Come search for your tree and make a memory!