NEW!
Asheboro Location
Closed for the Season 
Randolph-Asheboro YMCA next to soccer fields
343 NC Hwy 42 N  Asheboro, NC 27203
GET DIRECTIONS
Hours of Cheer
Thank you and Merry Christmas!
Questions?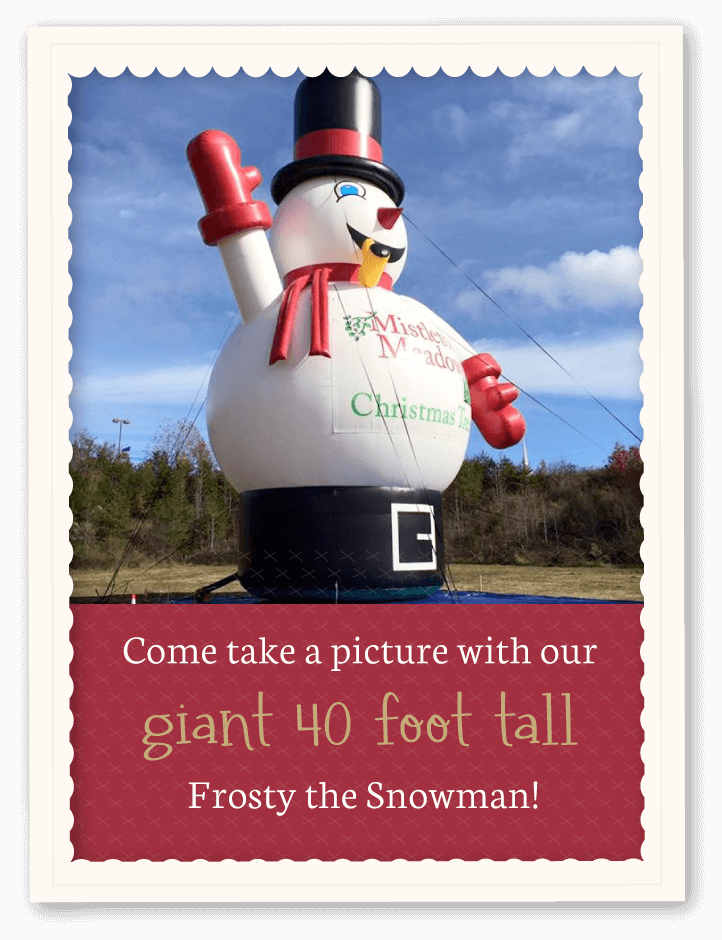 OTHER RETAIL LOCATIONS
Burlington / Cary / Garner / Pinehurst
CHOOSE & CUT: Laurel Springs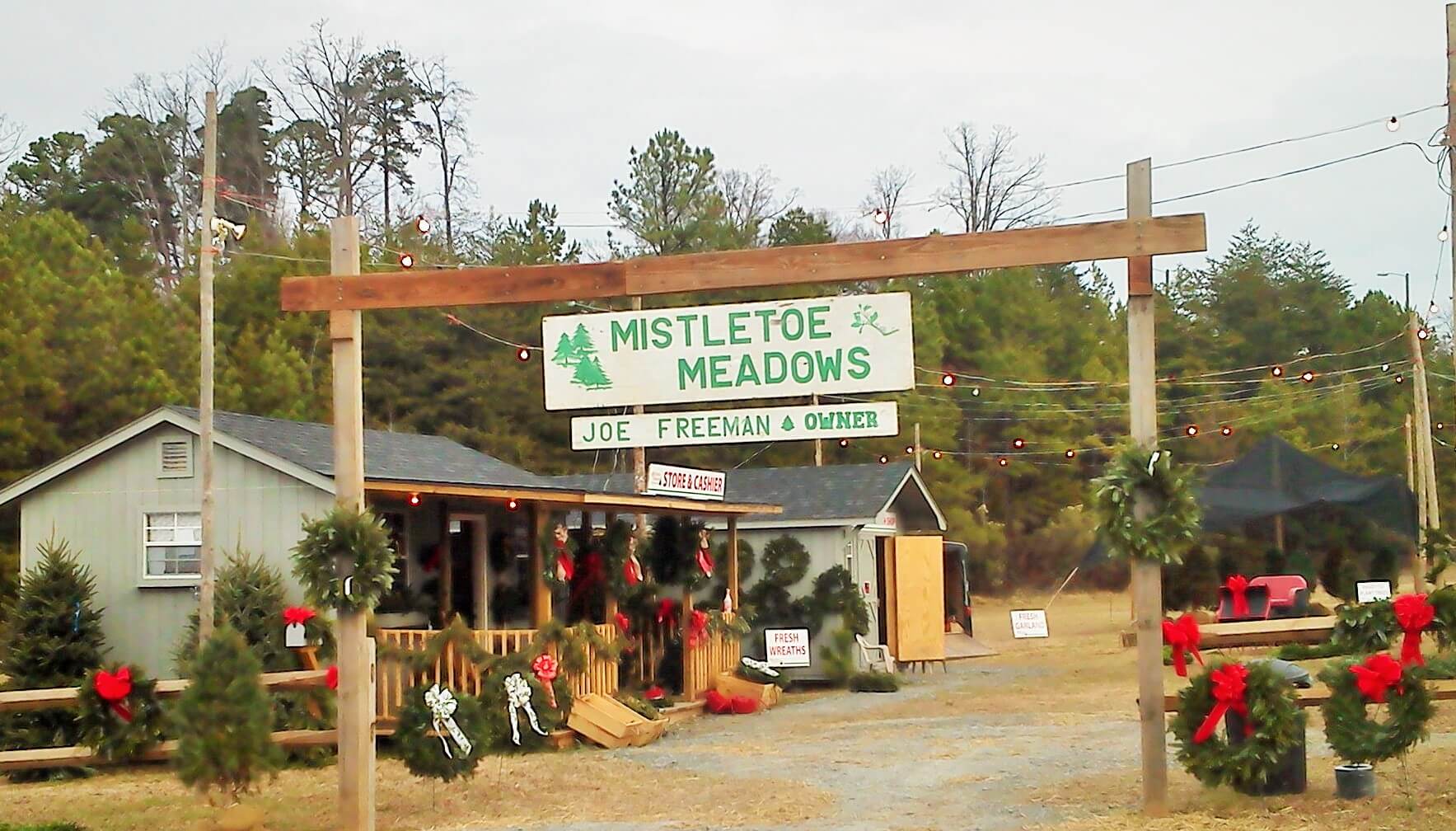 Asheboro Retail Lot
For more than 25 years, Mistletoe Meadows has retailed trees and greenery in Asheboro—the oldest retail lot our farm has operated. We offer a great selection of trees and greenery to decorate your home with natural holiday cheer… fresh from our farm.
We'll gladly help you select your tree, make a fresh cut on the bottom for you, fit it into your tree stand, and secure it to your car.
Come and enjoy our selection of greenery including:
Fresh cut NC Fraser fir trees direct from our mountain farm
Wreaths in a variety of sizes handmade of Fraser fir or mixed with boxwood and cypress
A variety of garland
Custom decorated wreaths
Centerpieces and other decorative items such as pinecones and bows
Tree & Greenery Care