Cary Location
Opens Friday, November 23, 2018
At the corner of Magness Drive and High House Road
1744 High House Road, Cary, NC
GET DIRECTIONS
Hours of Cheer
Daily 10 am – 8 pm
Questions?
Contact: Rudy Hinton
Telephone: (919) 219-1674
OTHER RETAIL LOCATIONS
Asheboro / Burlington / Garner / Pinehurst
CHOOSE & CUT: Laurel Springs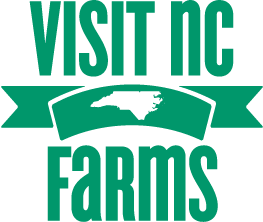 Cary Retail Tree Lot
Mistletoe Meadows in Cary at the corner of High House Road and Magness Drive offers great service, a convenient location, and products from our farm to the Triangle. Our selection of greenery includes florist-quality wreaths, garland, centerpieces, and other greenery accents for the well-dressed holiday home.

We'll gladly help you select your tree, make a fresh cut on the bottom for you, fit it into your tree stand, and secure it to your car.
Come and enjoy our selection of greenery including:
Fresh cut NC Fraser fir trees direct from our mountain farm
Wreaths in a variety of sizes handmade of Fraser fir or mixed with boxwood and cypress
A variety of garland
Tree & Greenery Care