Meet Joe
Joe Freeman never wanted a desk job. Instead, he wanted to create a business that would combine his love of the outdoors and his passion for growing things with his delight in all things Christmas-tree related. He's been working in Christmas trees for over 40 years—during high school, college, and beyond.
Joe founded Mistletoe Meadows in 1988. The farm is now 35 years old and has received both state and national honors for its award-winning trees and wreaths.
For Joe there is no other occupation. It's simple: He loves trees. He loves the fresh air, the soil, the rural scenery, and of course all of the tiny seedlings that will grow to become a family's real Christmas memory. He strives to grow the most beautiful tree possible because he knows it becomes much more than just a decoration at Christmas. As Joe says, "Families making lifetime memories and celebrating their Christmas with a real tree are the heart of my business."
NC Fraser Firs
Growing a Christmas tree takes a long time. This little NC Fraser fir in Joe's hand is already 2 years old and will need 10 more years before he'll be 7 feet tall.
The majority of Christmas trees grown on the Mistletoe Meadows farm are NC Fraser fir trees. This species of fir is native to the NC mountains and thrives at high elevation in cool temperatures with lots of moist fog. If planted from a seed, they will need 12 years of tender care to become a tree 7 feet tall.
NC Fraser fir trees require careful yearly shearing to give them that classic Christmas tree shape, and need someone to hand prune the top for the star or angel. That's for every tree. Every year. While it's hard work, NC Fraser fir trees have a wonderful aroma, excellent needle retention, and sturdy branches to hold cherished family ornaments.
Christmas trees in the field do many good things for the natural environment: they absorb harmful greenhouse gases, release oxygen, and create habitats for turkey, quail, songbirds, rabbits, and deer.
Greet the Farm
The Mistletoe Meadows farm is located in the tiny northwestern mountain town of Laurel Springs, NC, just 5 miles from the scenic Blue Ridge Parkway. The farm is sustained by the tremendous hard work of Joe and his employees and is supported by friends, family, and wonderful customers.
When customers buy a REAL NC Christmas tree from Mistletoe Meadows, they are supporting a small independent Christmas tree farm providing farm-fresh products directly to them. They are also preserving a piece of rural mountain farmland and are encouraging the growth of a renewable, recyclable product.
During Christmas, Mistletoe Meadows has 3 family-friendly retail lots for seasonal sales, a choose and cut on the farm, and provides larger quantities of Fraser fir products and other greenery for wholesale buyers across the east coast. In addition to NC Fraser fir trees, the farm produces white pine, blue spruce, and Leyland cypress trees as well as handmade wreaths and garland of NC Fraser fir, boxwood, Leyland cypress, white pine, or a mixture of greens.
From our field to the First Lady
In 2007, Joe Freeman won the highest honor in the Christmas tree industry and was named National Grand Champion Grower, the best grower in the nation.
The National Grand Champion Grower provides the nation with the majestic tree for the White House Blue Room. This extraordinary tree must be at least 18.5 feet tall and is chosen by a team from the White House in October when they visit the champion farm.
Closer to the holidays, the tree is cut and then carefully baled and transported to Washington for the White House presentation. For photos of this special time for Joe and Mistletoe Meadows in October and November 2007, click here.
Our Farm's Awards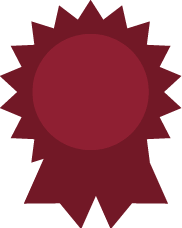 2021
National Christmas Tree Association Grand Champion, Decorated Wreath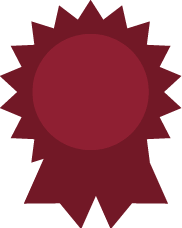 2021
National Christmas Tree Association Reserve Champion, Undecorated Wreath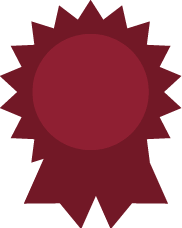 2013
National Christmas Tree Association Grand Champion, Wreaths (decorated & undecorated)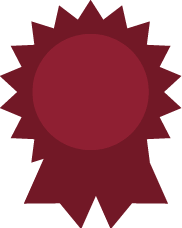 2010
Reserve National Grand Champion Christmas Tree Grower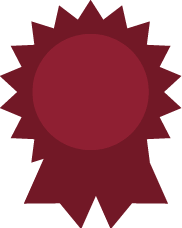 2007
National Grand Champion Christmas Tree Grower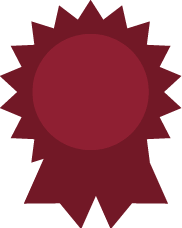 2001, 2023
NC Christmas Tree Association Grand Champion Tree Grower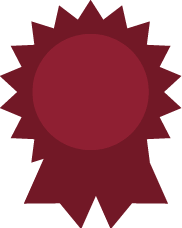 1998, 2004, 2009
National Christmas Tree Association Co-Grand Champion, Wreaths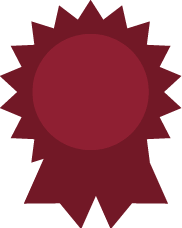 1992, 1994, 1996, 2002, 2008, 2017
NC Christmas Tree Association Grand Champion, Wreaths