2020 SEASON
Opens November 27
Randolph-Asheboro YMCA next to soccer fields
343 NC Hwy 42 N 
Asheboro, NC 27203
M-Th 10 am – 8 pm
Fri 9 am – 9 pm
Sat 8 am – 9 pm
Sun 11 am -7 pm
Contact: Ben Shutt
Telephone: (919) 869-6781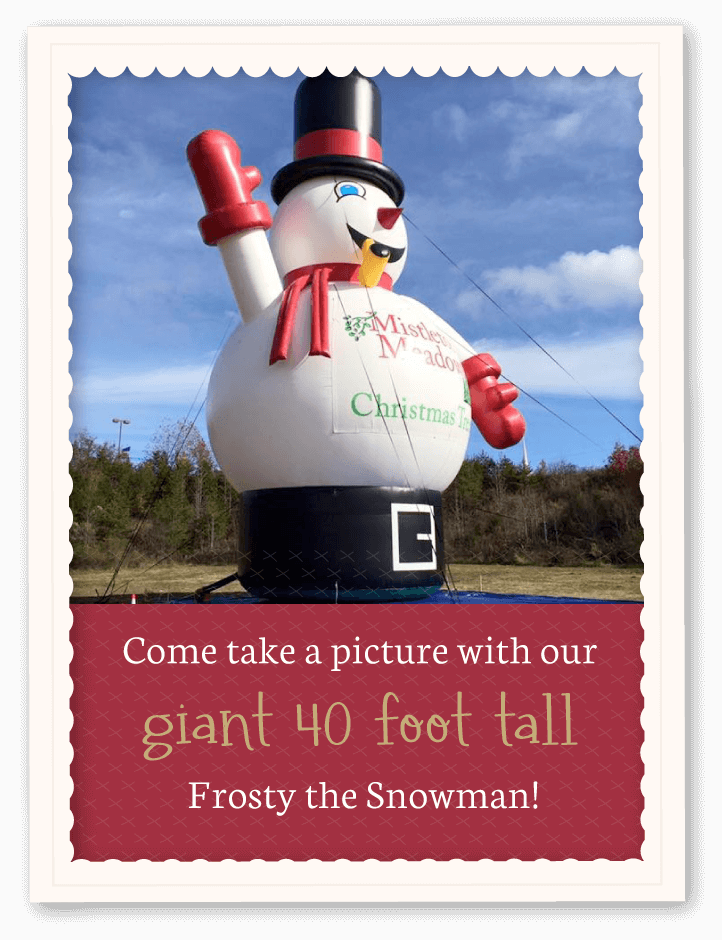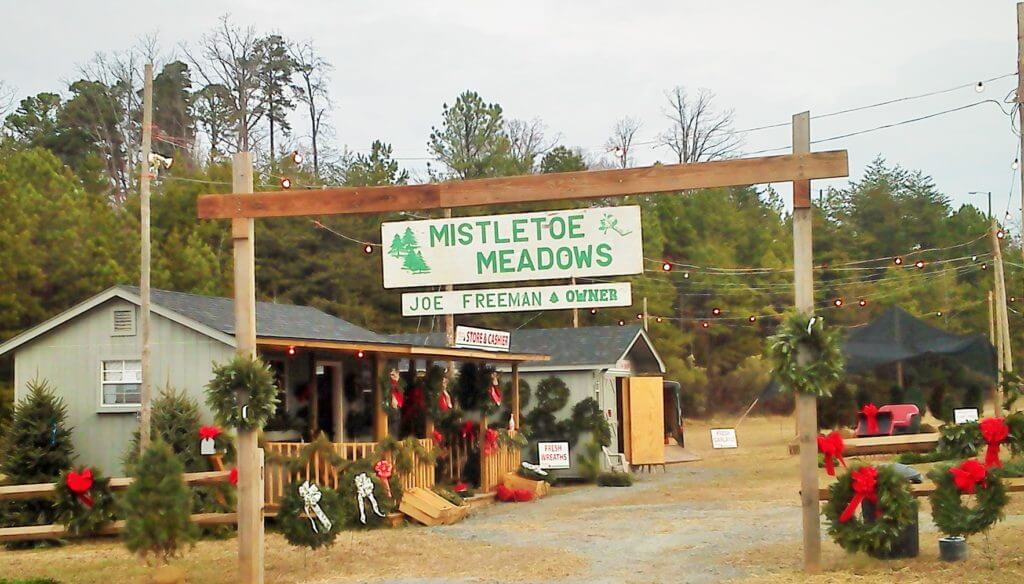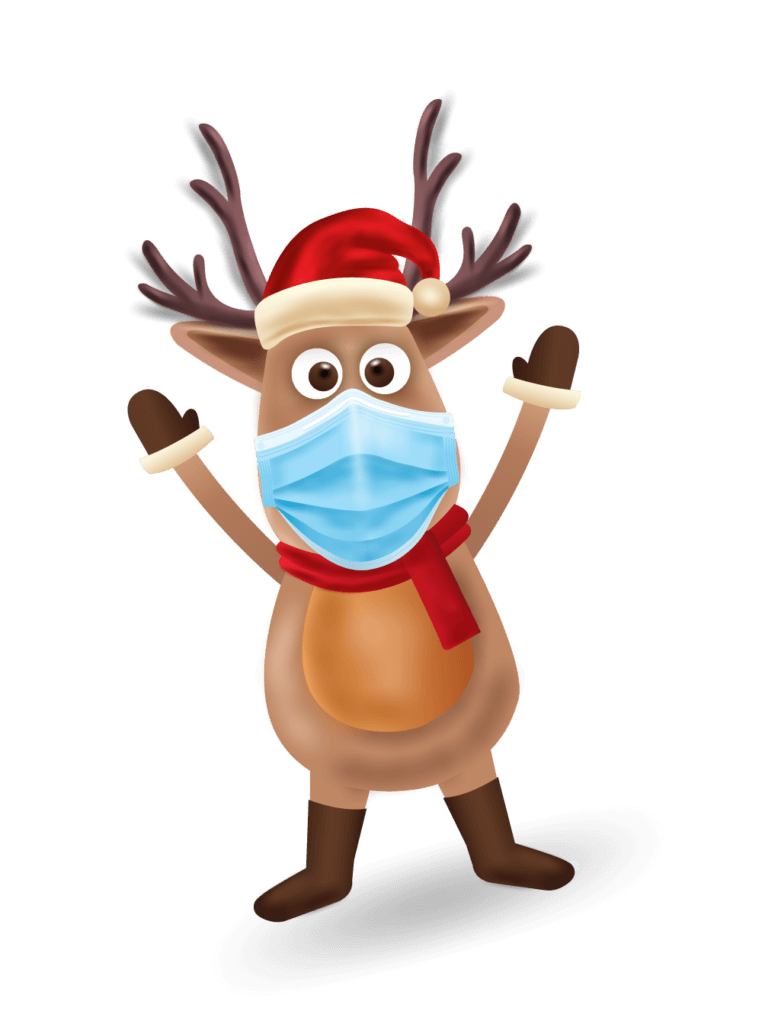 **Masks will be required for customers and employees at all of our locations (we'll be wearing one for you, so please wear one for us!).

The ONLY thing we want to spread this year is holiday cheer!
Our retail lots may look a little different this Christmas, but we are committed to a fun, safe holiday season in accordance with state mandates and health guidelines. Since our high-traffic times are weekends, consider shopping during a weekday.
Our safety practices will also include:
Outdoor walk-up payment windows
Social distancing in the sales area and in lines
Hand sanitizer stations
Increased cleaning of high touch surfaces
Come and enjoy our selection of greenery including:
Fresh cut NC Fraser fir trees direct from our mountain farm
Wreaths in a variety of sizes handmade of Fraser fir or mixed with boxwood and cypress
A variety of garland
Custom decorated wreaths
Centerpieces and other decorative items such as pinecones and bows
Tree & Greenery Care