2022 SEASON
Thank you for visiting….we're now closed for the season!

Randolph-Asheboro YMCA next to soccer fields
343 NC Hwy 42 N 
Asheboro, NC 27203
M-Fri: 10am-8pm
Sat: 8am-8pm
Sun: 11am-7pm
Contact: Coming soon!
Telephone: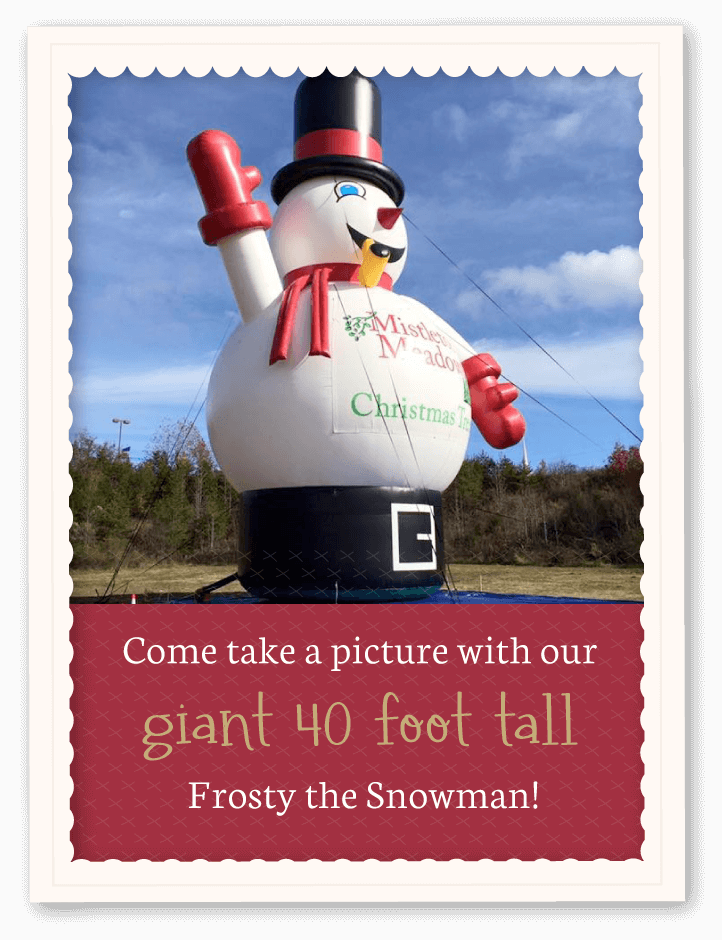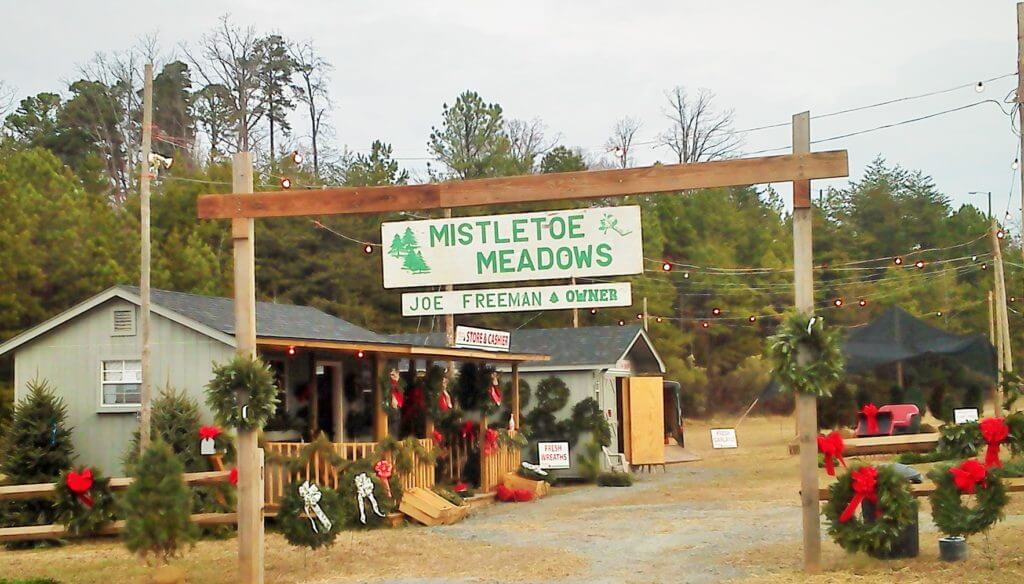 Come and enjoy our selection of greenery including:
Fresh cut NC Fraser fir trees direct from our mountain farm
Wreaths in a variety of sizes handmade of Fraser fir or mixed with boxwood and cypress
A variety of garland
Custom decorated wreaths
Centerpieces and other decorative items such as pinecones and bows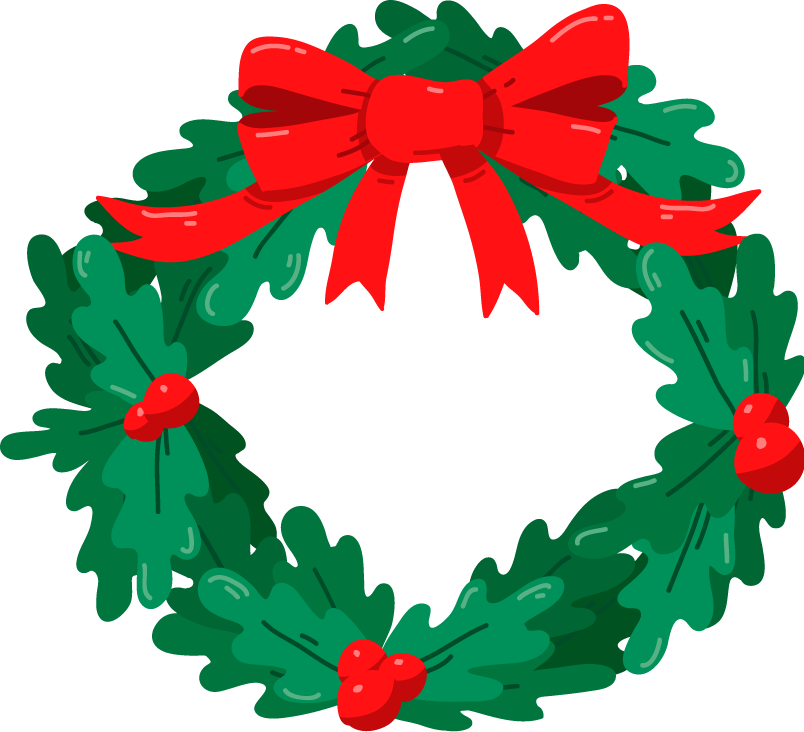 REMINDER!
No coupon needed for our free window wreath with the purchase of a tree.