You can still make new holiday memories this year when you choose and cut your tree on the Mistletoe Meadows Farm, but remember we'll again be following a few steps of kindness and consideration.

health & SAFETY guidelines
To keep all of our visitors and elves safe again this year:
Visitors are encouraged to wear a mask while on our farm. Our elves will be doing the same!
Observe social distancing and all signage during your visit.
And, for the 2021 season...
Restrooms are located inside our barn; please be courteous and wear a mask while inside the building.
Unfortunately, out of caution, we won't have refreshments.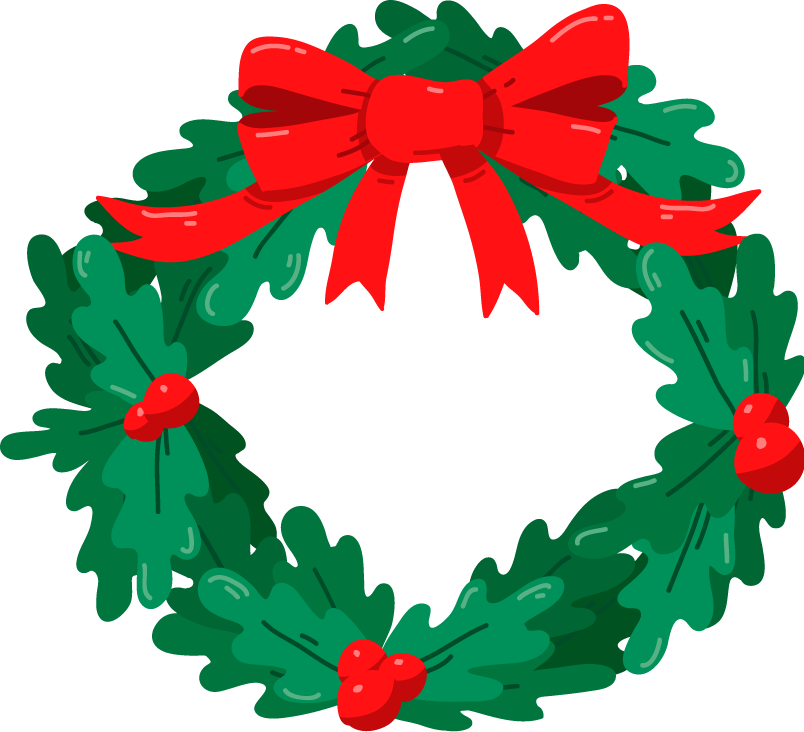 REMINDER!
No coupon needed for our free window wreath with the purchase of a tree.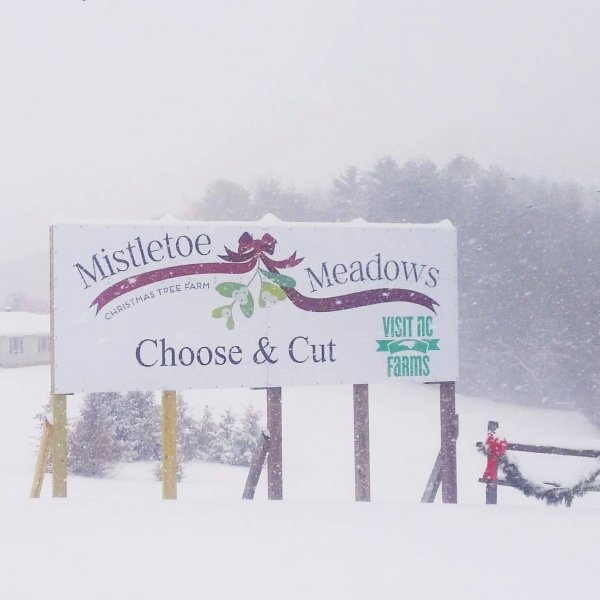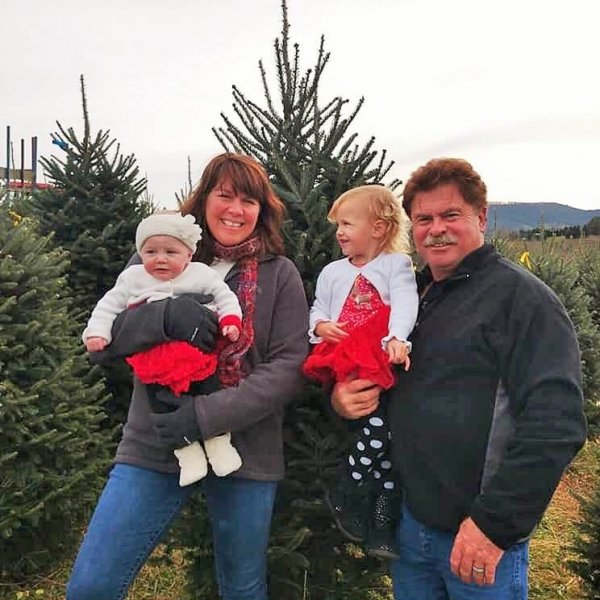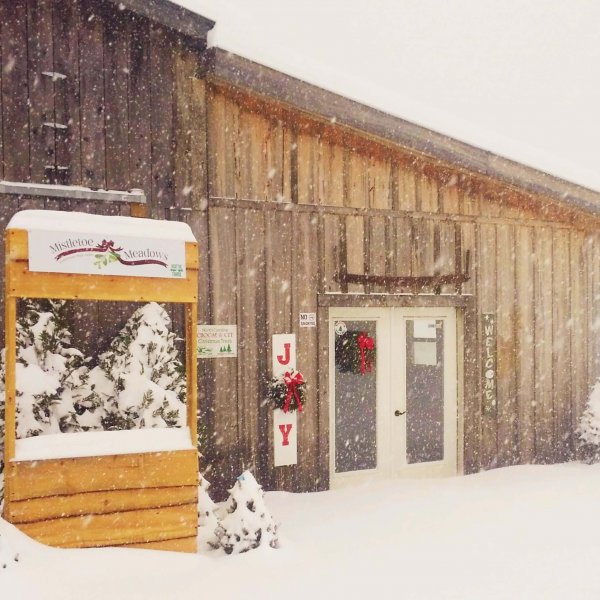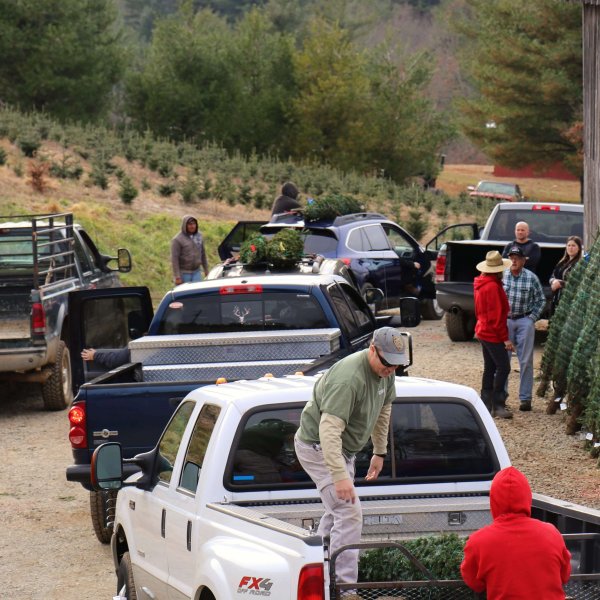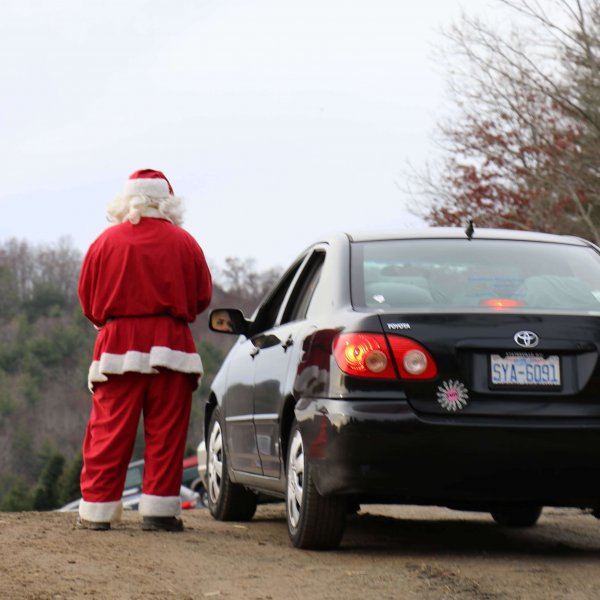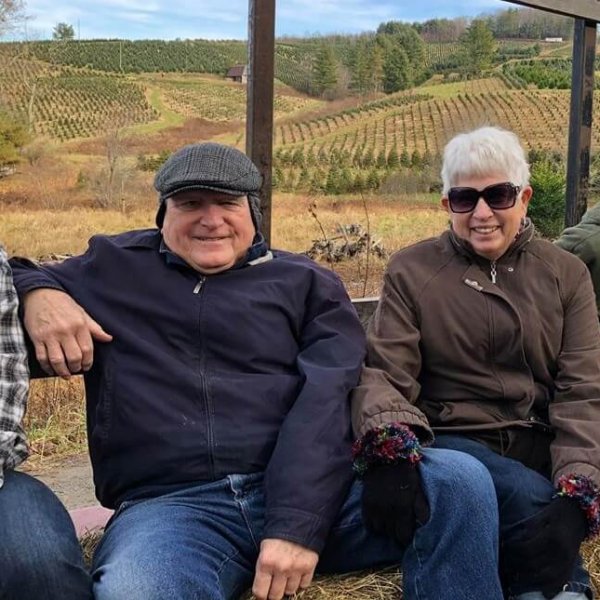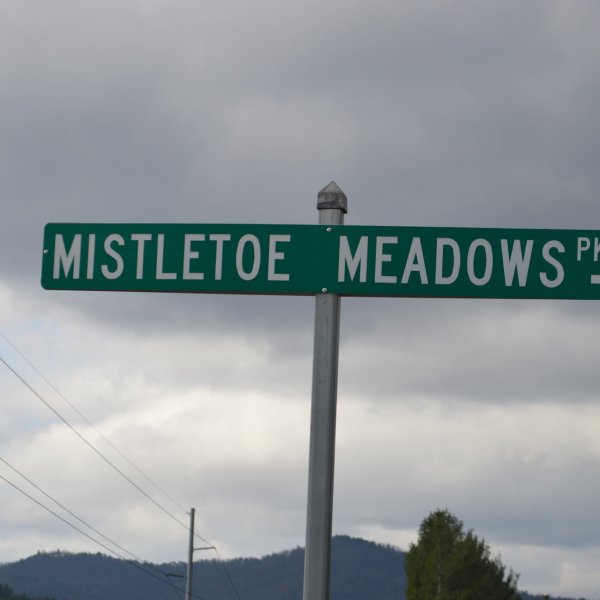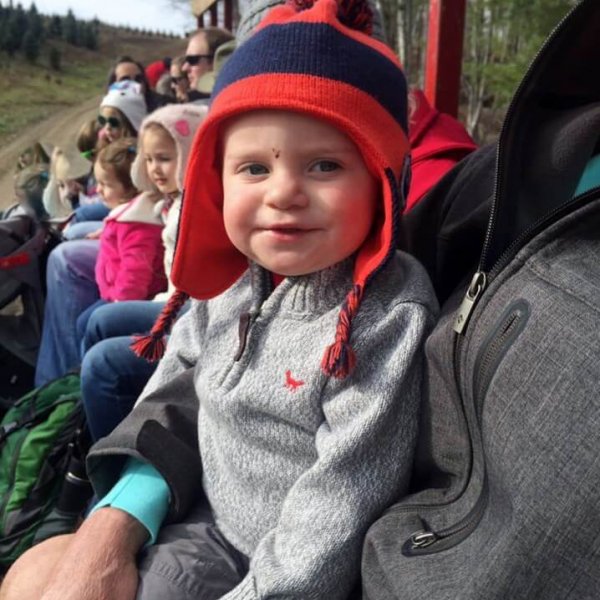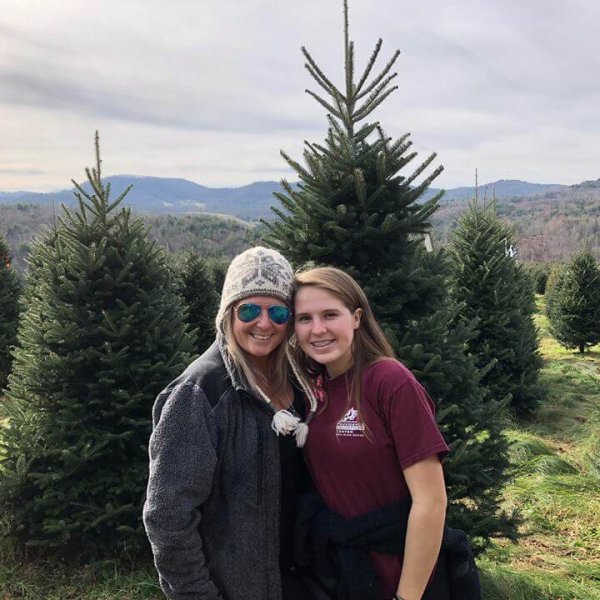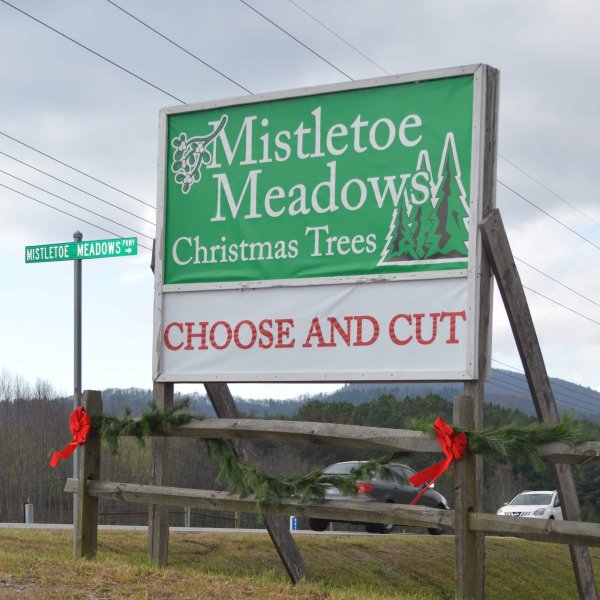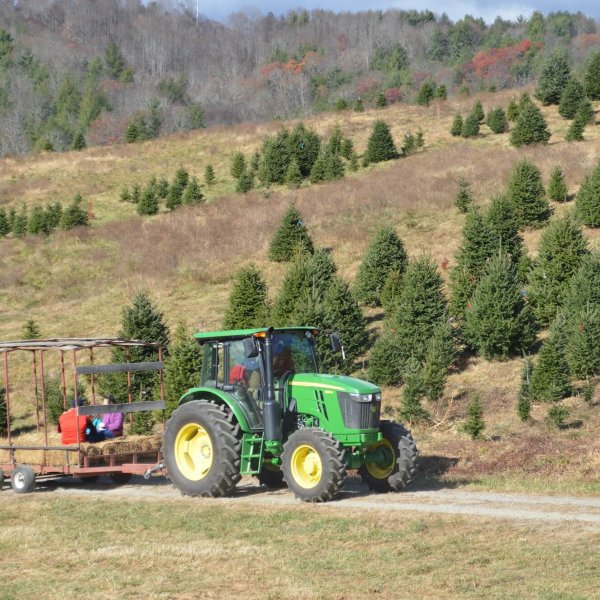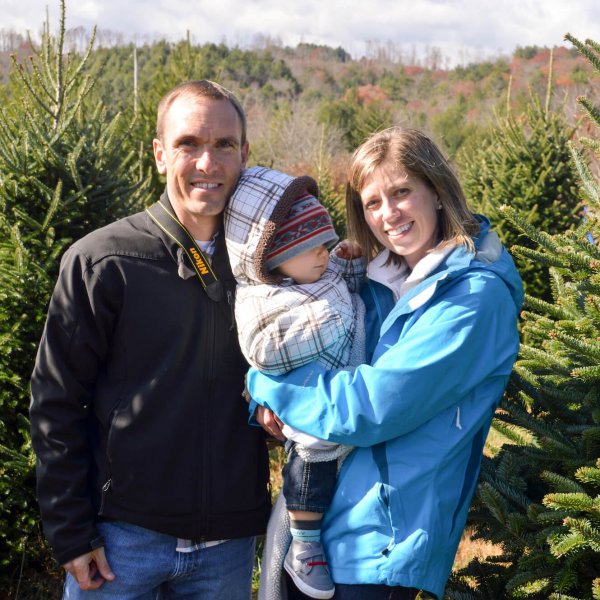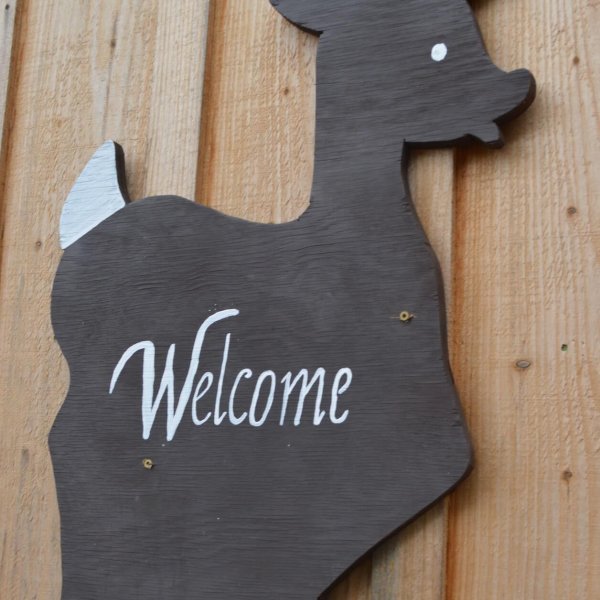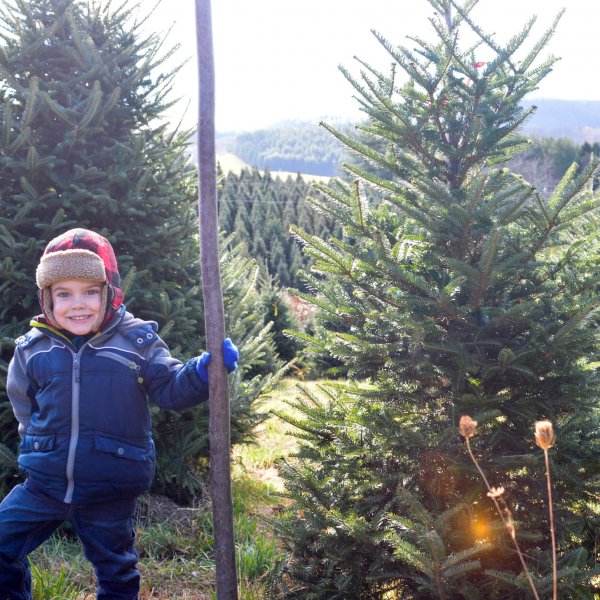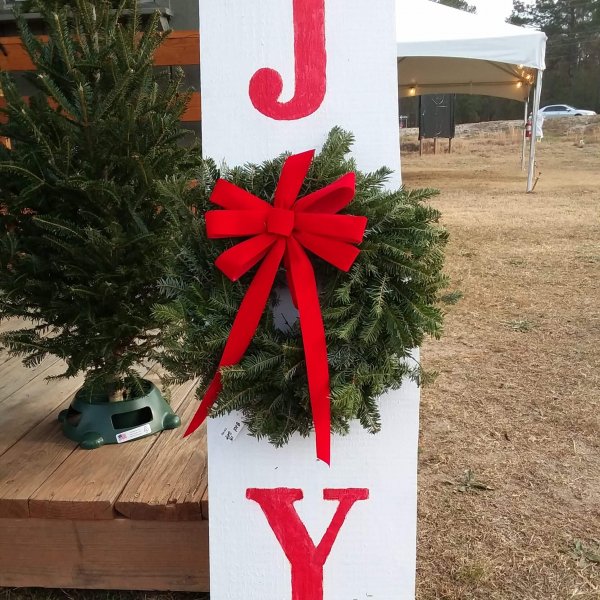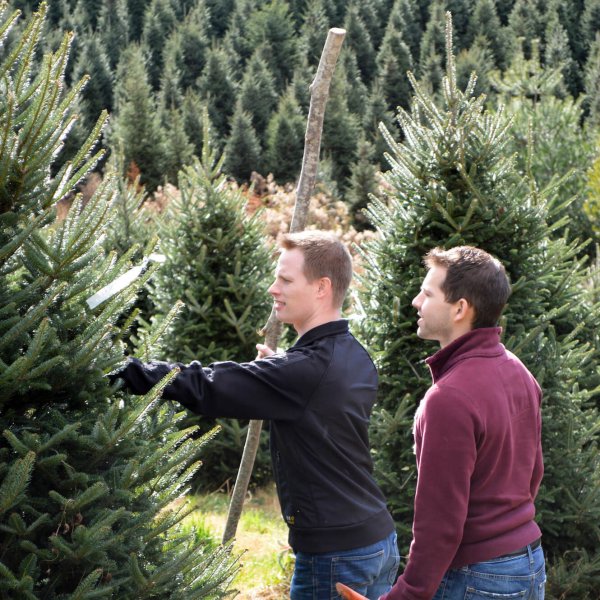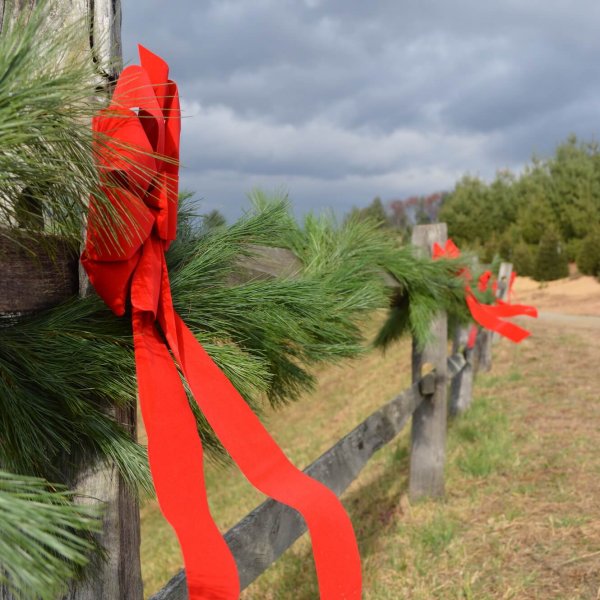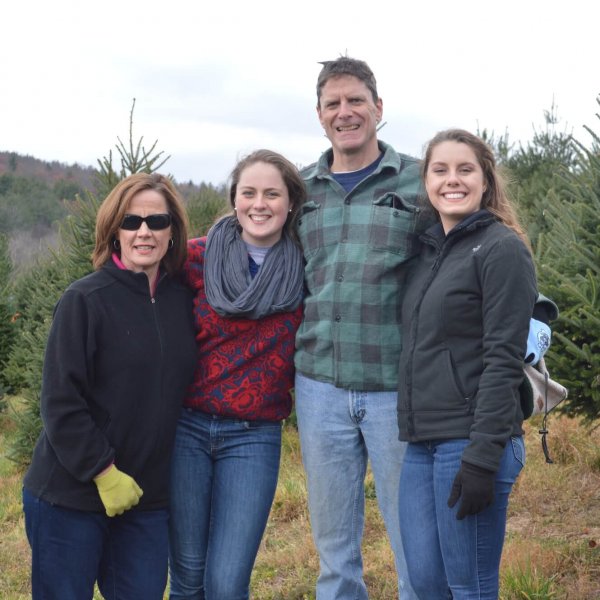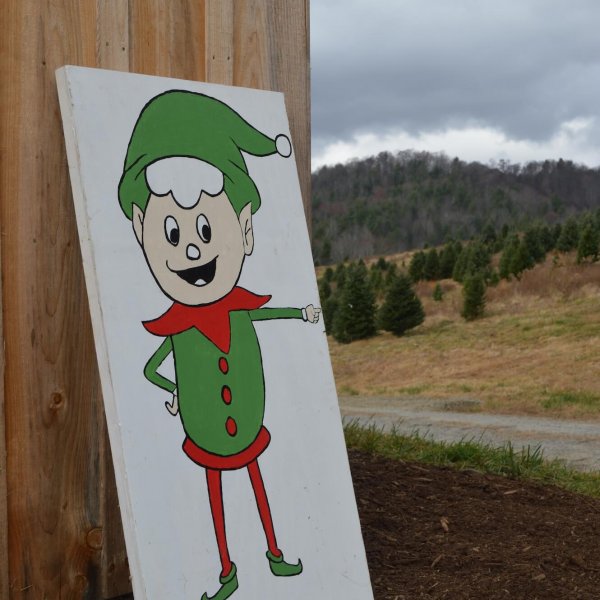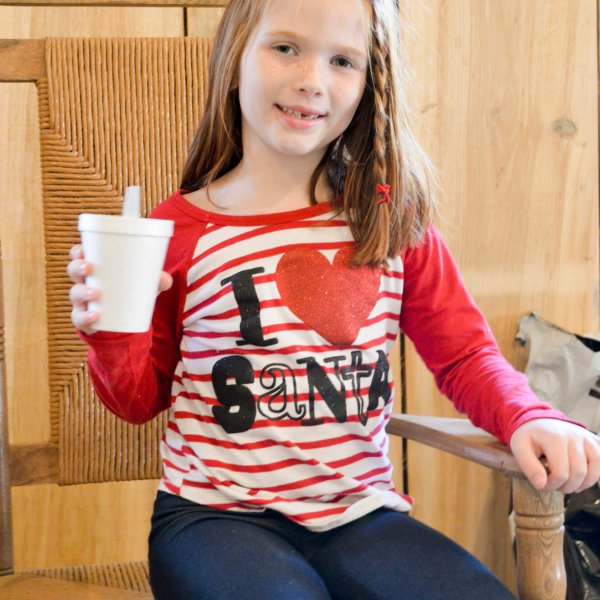 As always, Mistletoe Meadows Elves will help you:
Our trees range from 4 feet to 13 feet.
An average tree of 6 to 7 feet tall is approximately $70.
We are now closed for the 2021 season! Thank you for coming!
270 Mistletoe Meadows Parkway
Laurel Springs, NC 28644
Dates other than the weekends listed are by appointment only.
Please contact the office at 336-982-9754 for more information.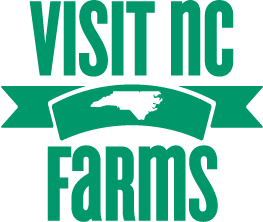 Come search for your tree and make a memory!