Make new holiday memories – breathe the fresh mountain air and choose and cut your tree right on the Mistletoe Meadows Farm.

Come and have a cup of cocoa or hot cider with us in the barn during our special holiday farm weekends. Just a short day trip from the triangle, the triad, or Charlotte, you and your family can make a new tradition when you visit us.
Mistletoe Meadows Elves will help you:
Our trees range from 4 feet to 13 feet.
An average tree of 6 to 7 feet tall is approximately $60.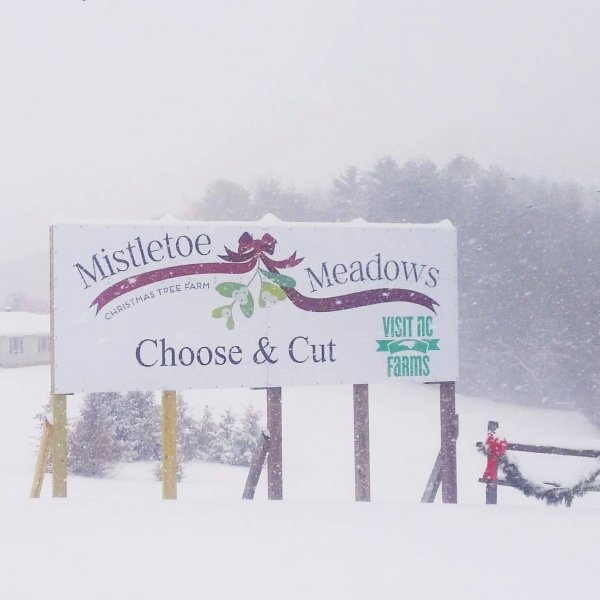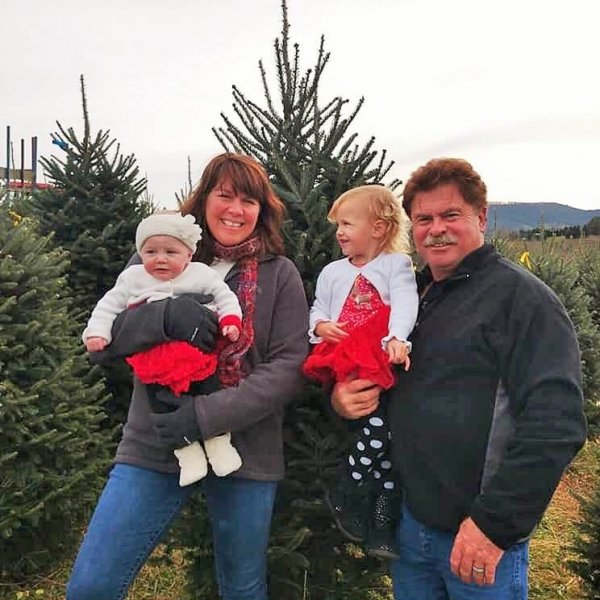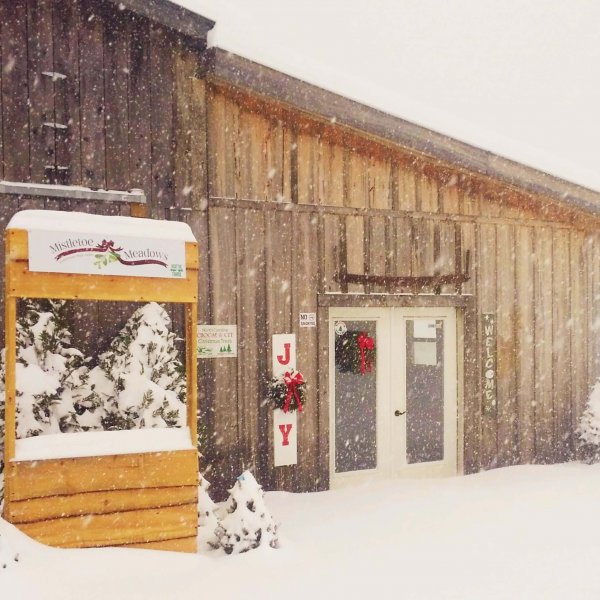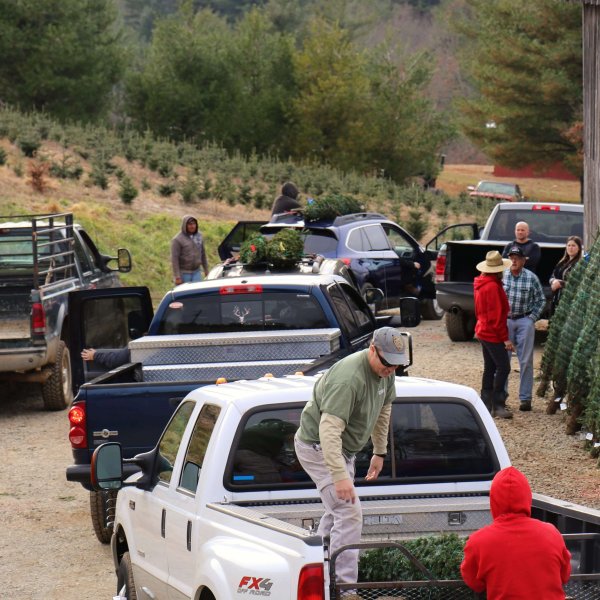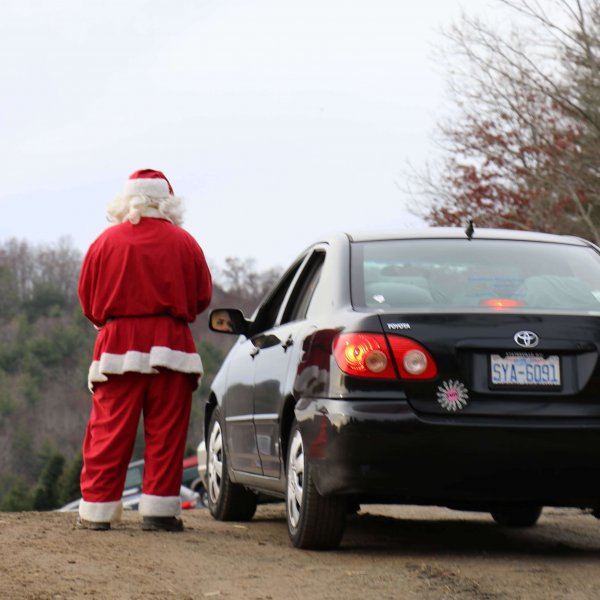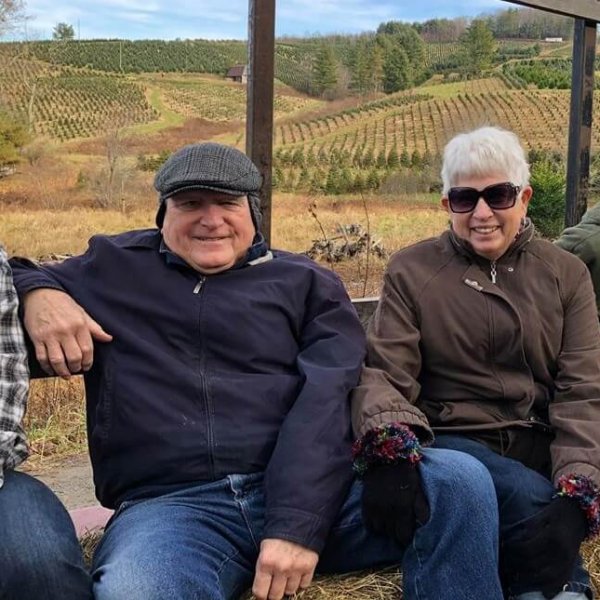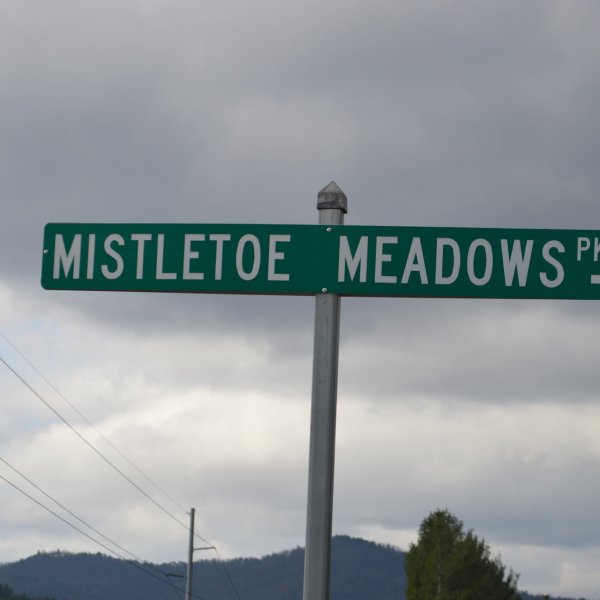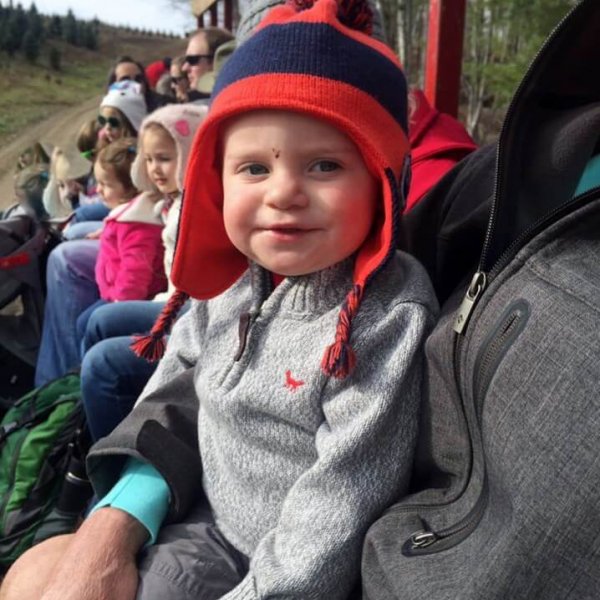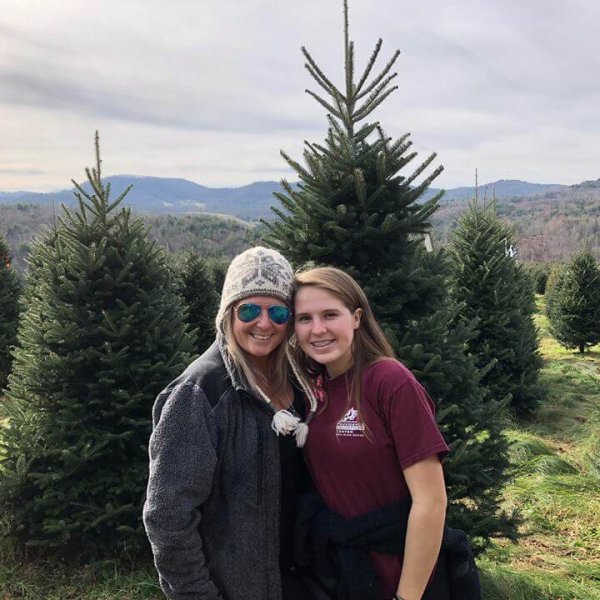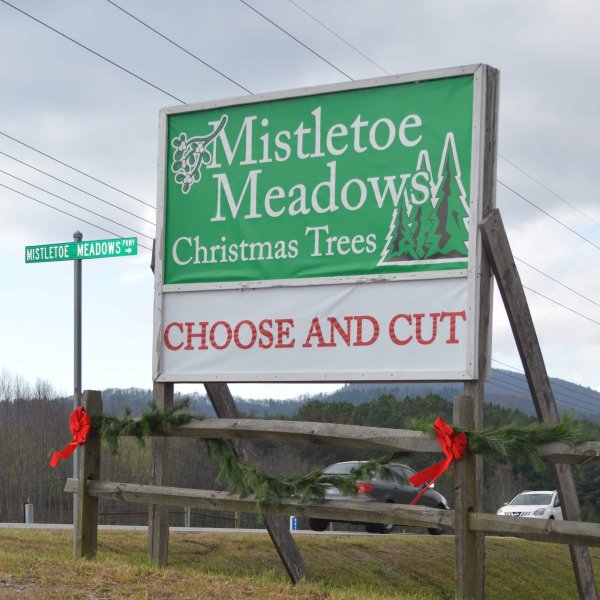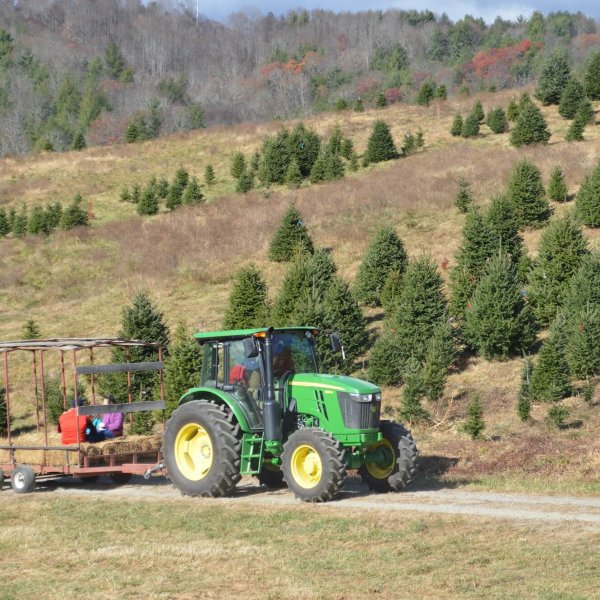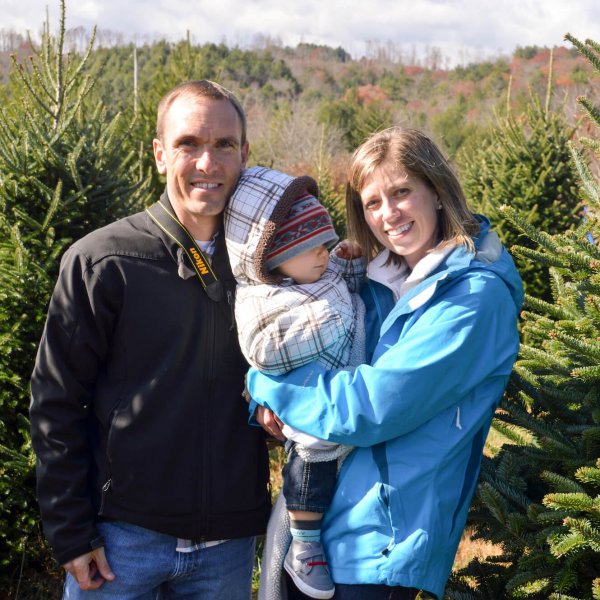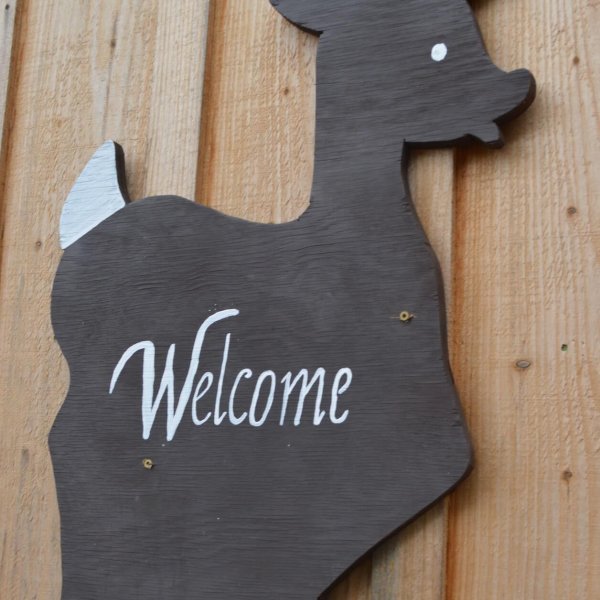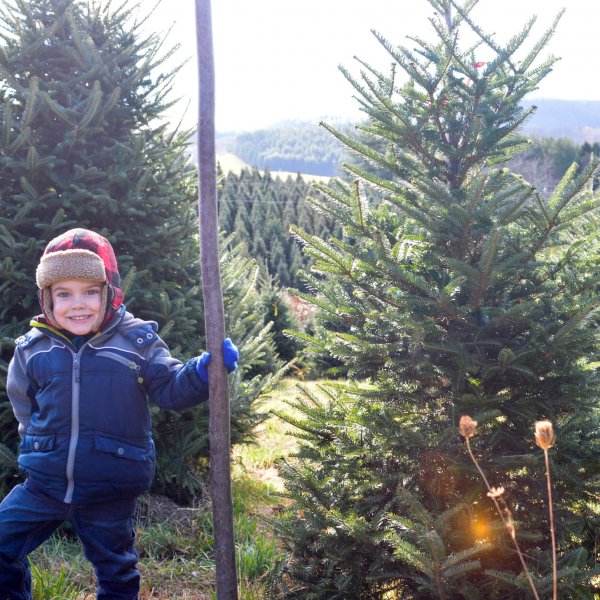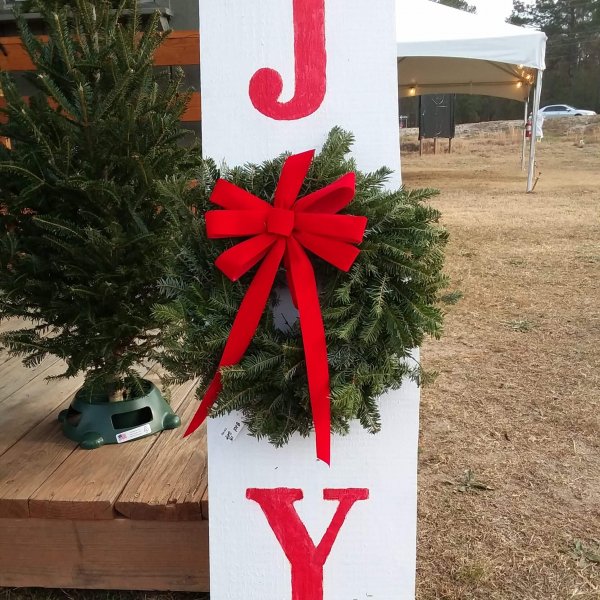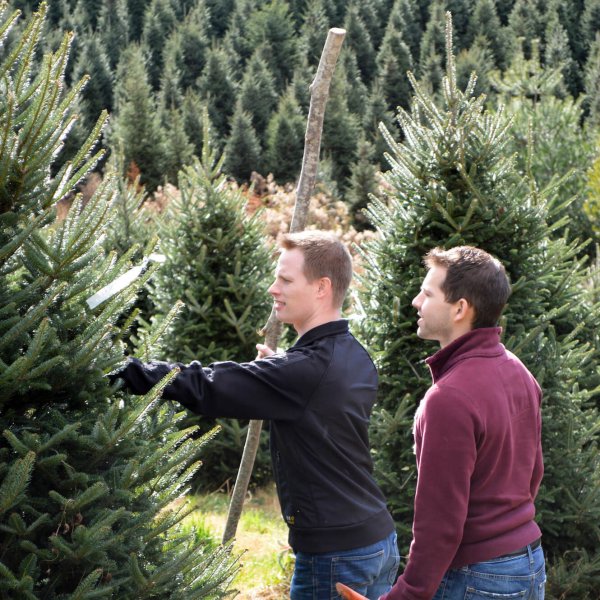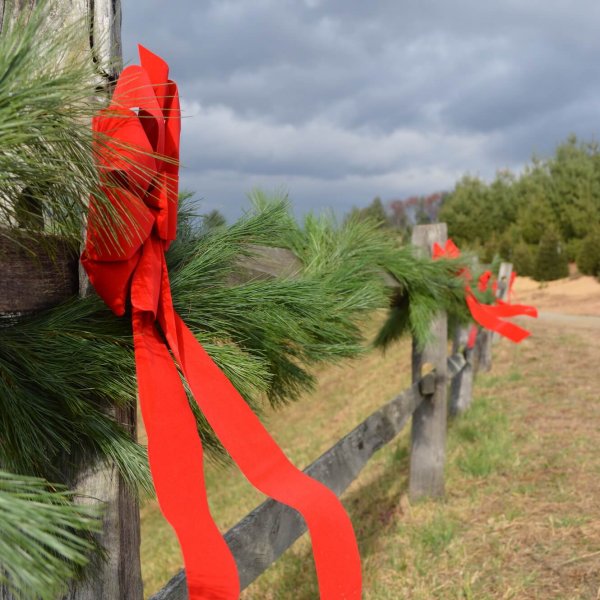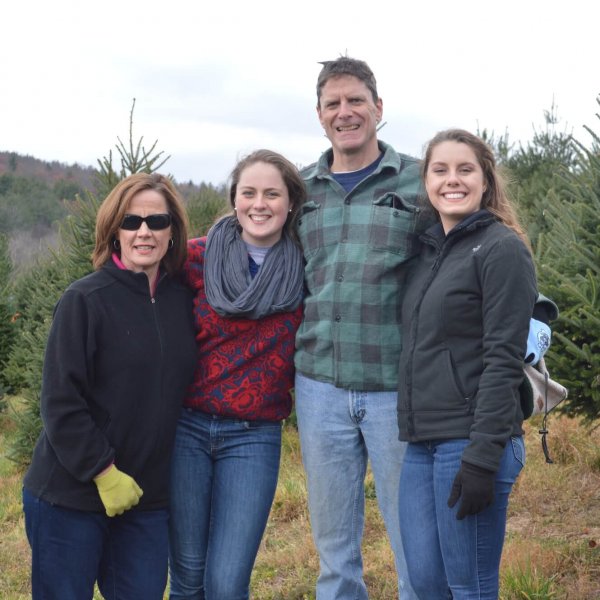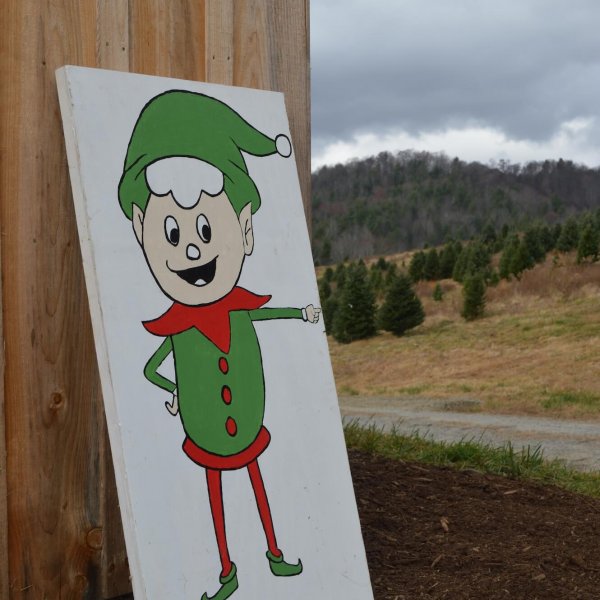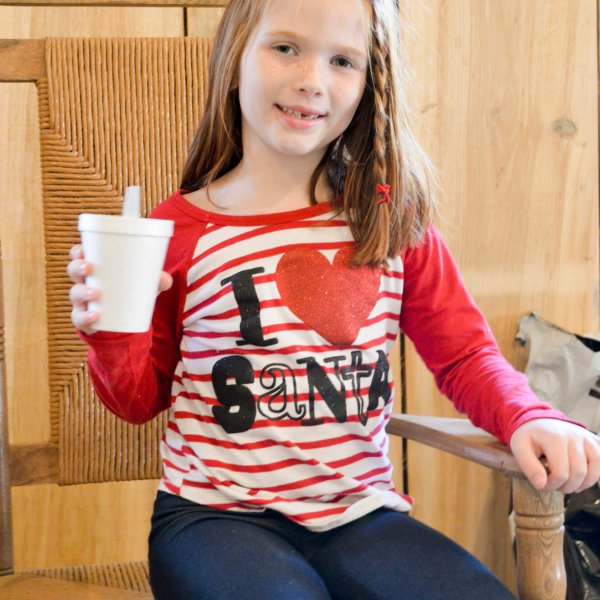 Thanks for coming in 2019!
We'll post our special dates soon for 2020!
9 am until dark
(when the elves go to sleep!)
270 Mistletoe Meadows Parkway
Laurel Springs, NC 28644
Other dates & times are by appointment only. Please call our office at 336.982.9754. If you come by appointment on a day other than those weekends listed above, we will not have activities and refreshments.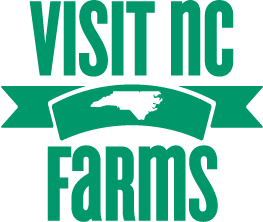 Come search for your tree and make a memory!