Make new holiday memories – breathe the fresh mountain air and choose and cut your tree right on the Mistletoe Meadows Farm.
Enjoy a cup of cocoa at the barn and join us for a hayride during our special holiday farm weekends. Just a short day trip from the triangle, the triad, or Charlotte, you and your family can make a new tradition when you visit us.
As always, Mistletoe Meadows Elves will help you:
Our trees range from 3 feet to 13 feet.
An average tree of 6 to 7 feet tall is $85.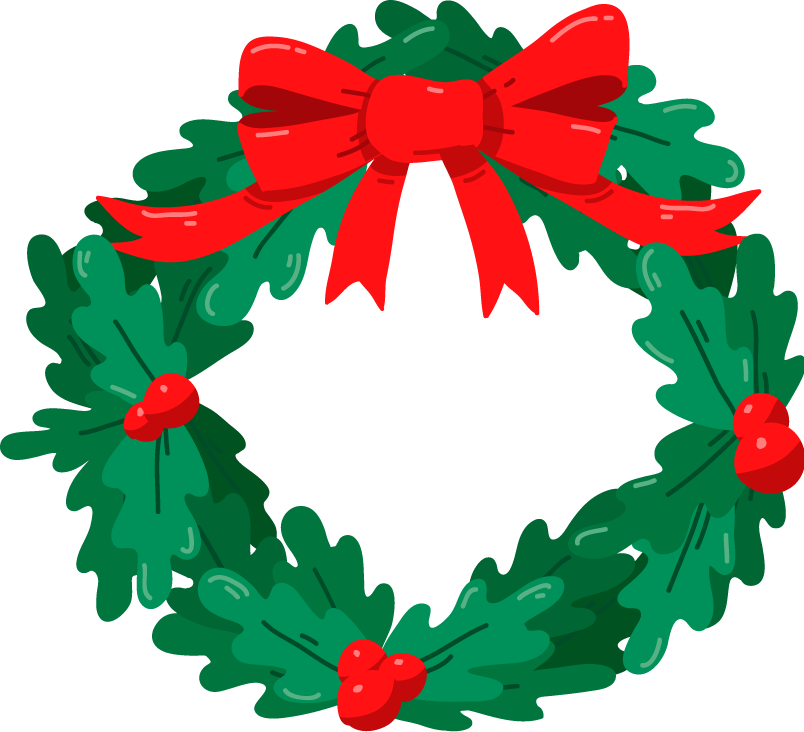 REMINDER!
No coupon needed for our free window wreath with the purchase of a tree.
November 17, 18, 19
November 22 (Wednesday before Thanksgiving)
November 24, 25, 26 
December 2, 3
December 9, 10
270 Mistletoe Meadows Parkway
Laurel Springs, NC 28644
Dates other than those listed above are by appointment only.
Please contact the office at 336-982-9754 for more information.
Come search for your tree and make a memory!