2021 SEASON
We are now closed for the season! Thank you for coming!
Next to Cox Toyota
3860 Danbrook Road
Burlington, NC 27215
Now closed for the season!
Contact: Debra Shutt
Telephone: (336) 269-2619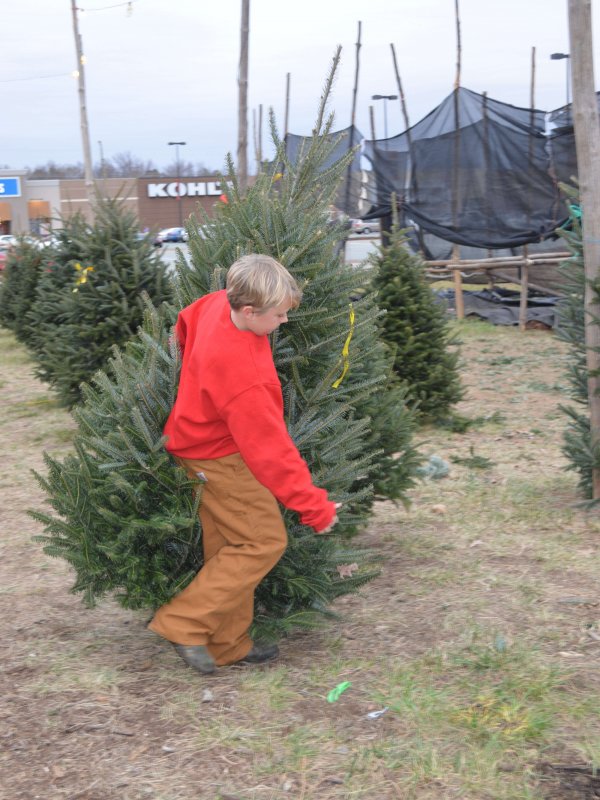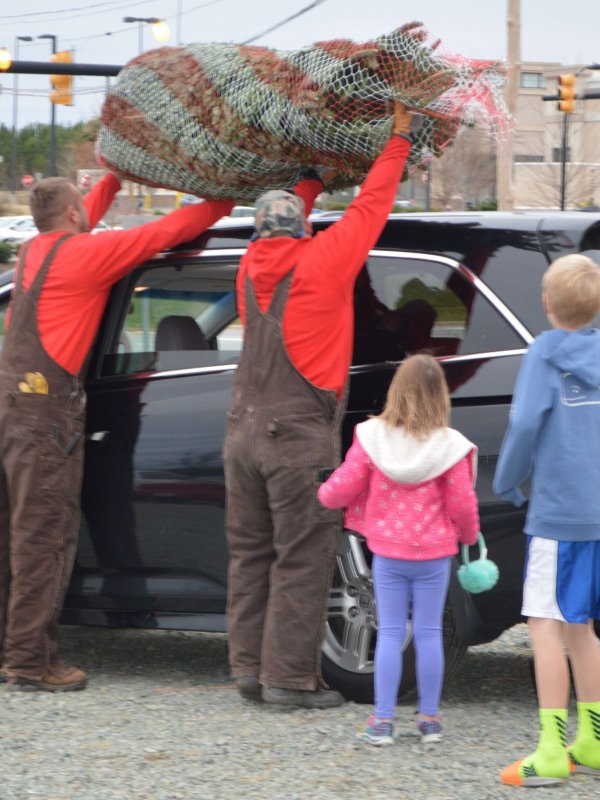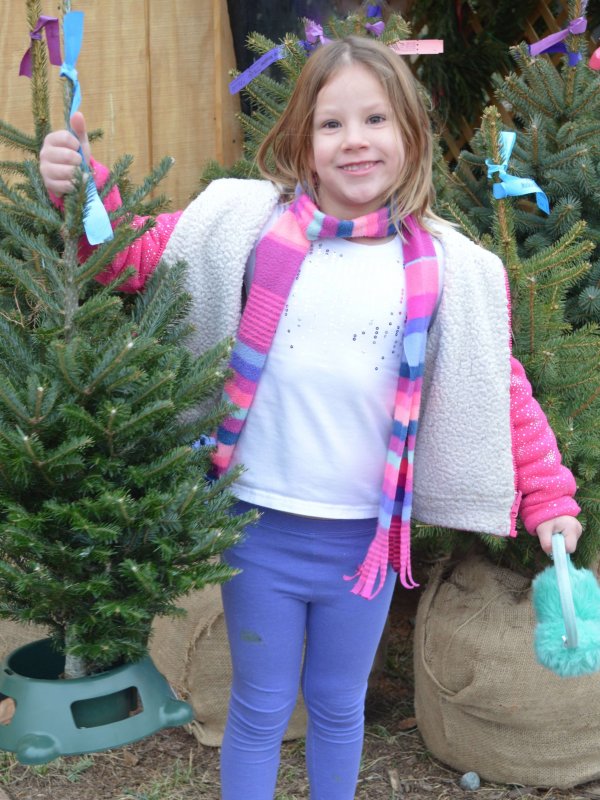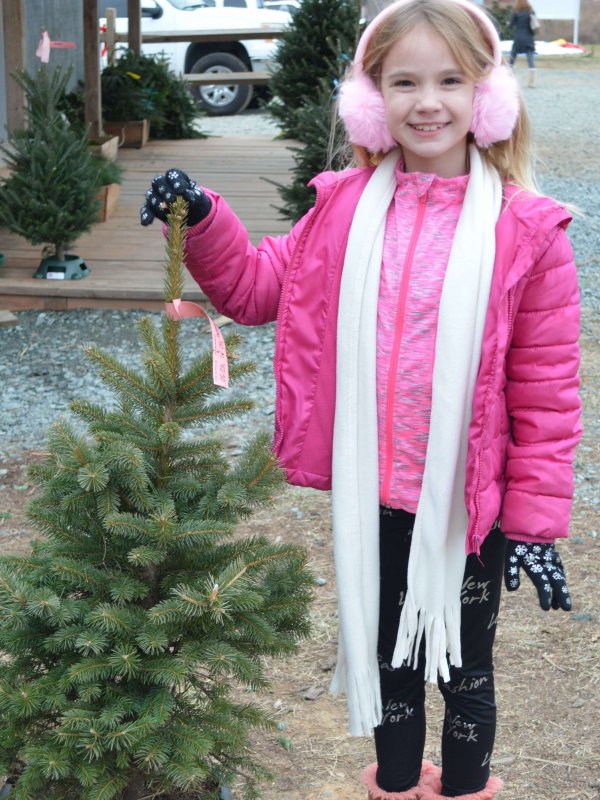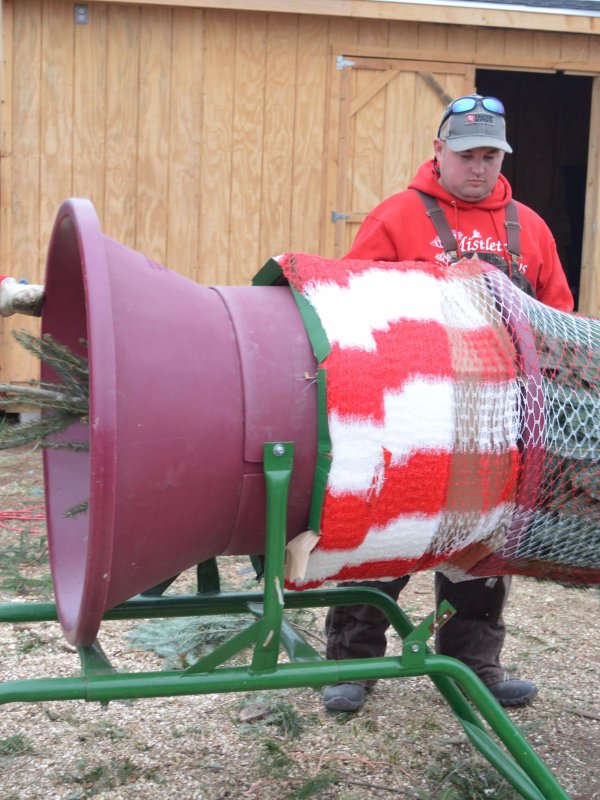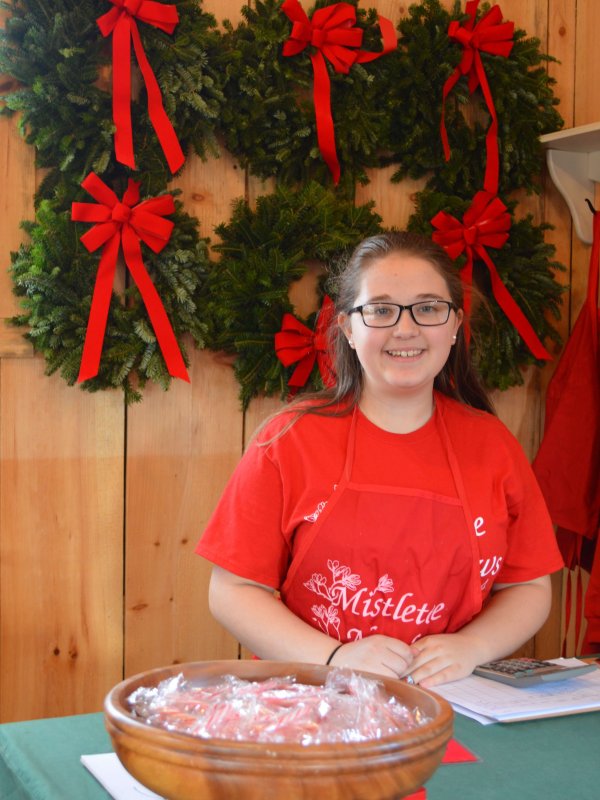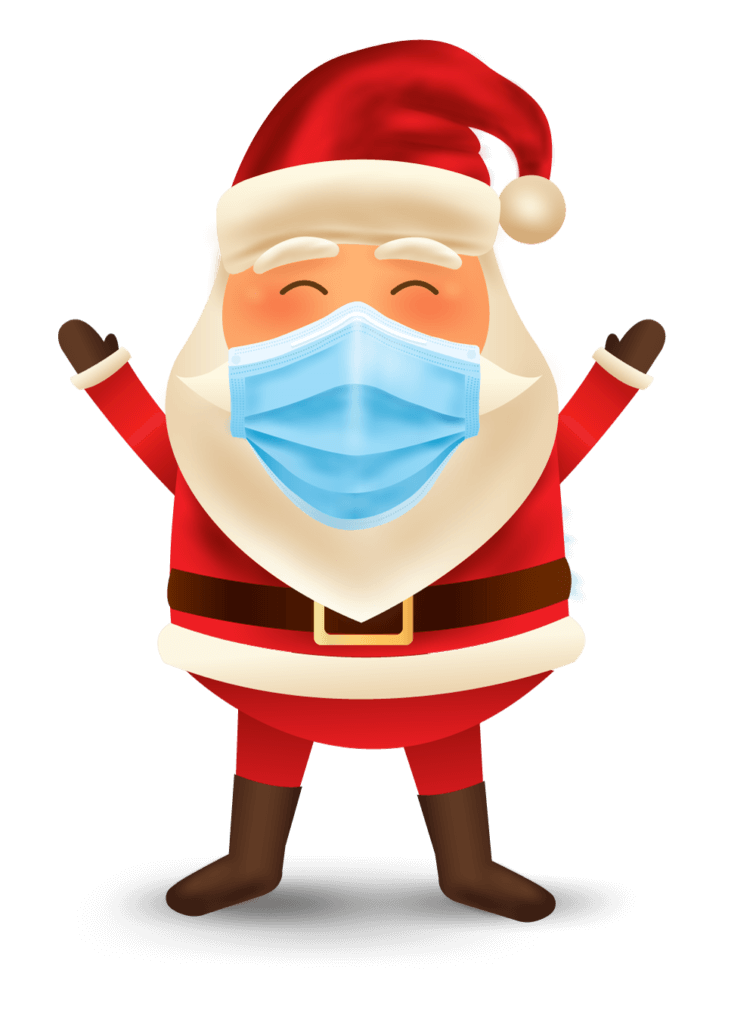 **Masks will be required for all employees; customers are encouraged to wear masks as well.
We're once again committed to providing a fun and safe outdoor retail season this Christmas. Since our high-traffic times are weekends, consider shopping during a weekday.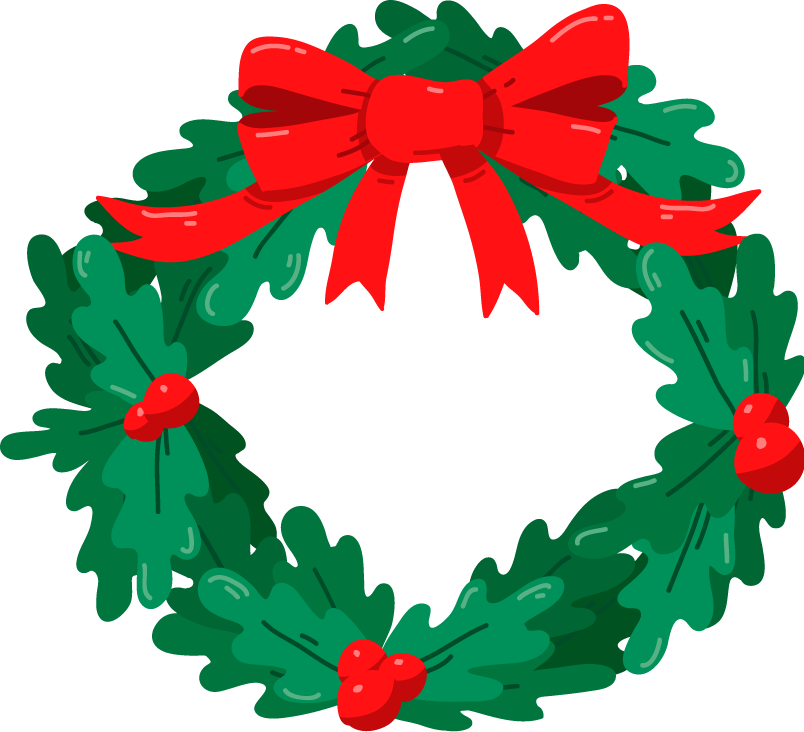 REMINDER!
No coupon needed for our free window wreath with the purchase of a tree.
Health/safety practices and enhanced cleaning will be followed again this year.
Come and enjoy our selection of greenery including:
Fresh cut NC Fraser fir trees direct from our mountain farm
Wreaths in a variety of sizes handmade of Fraser fir or mixed with boxwood and cypress
A variety of garland